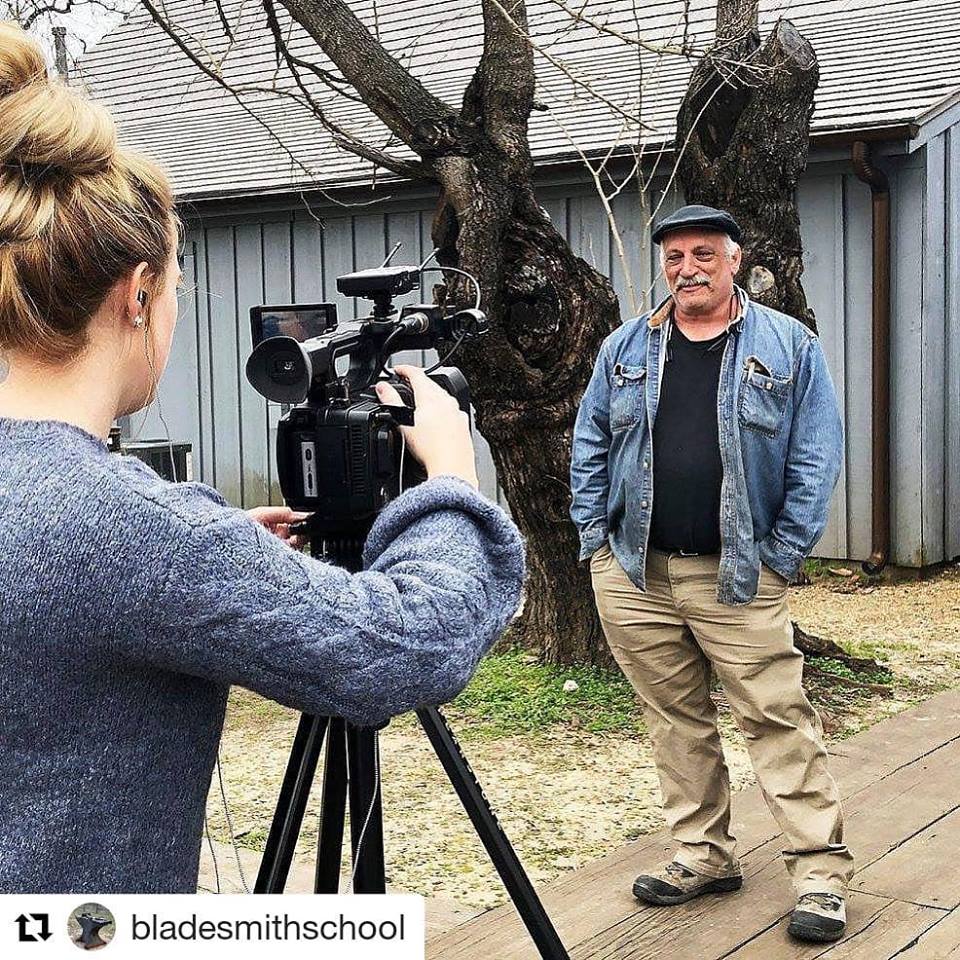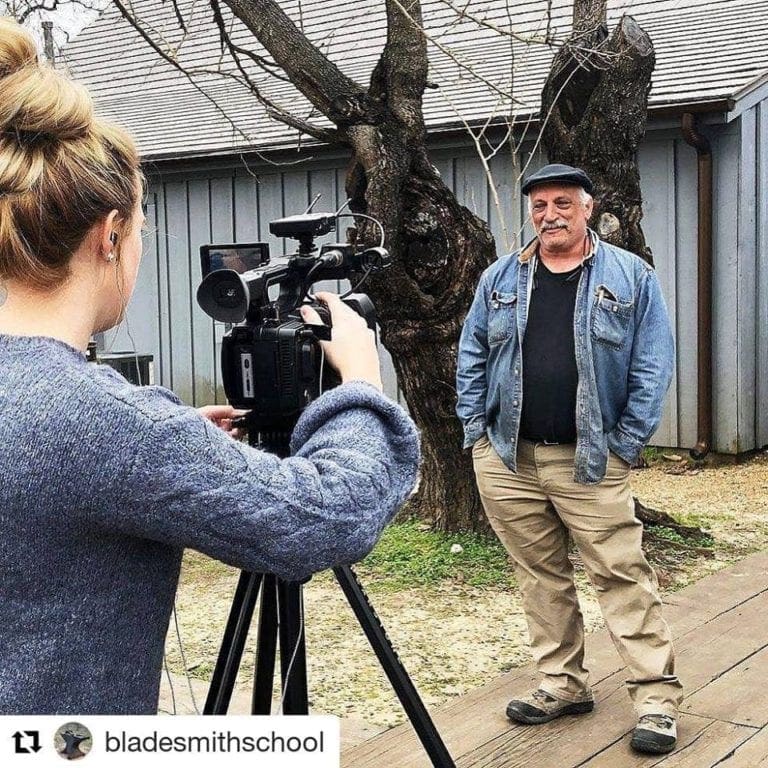 New Jersey Steel Baron was founded in 2010 by Aldo Bruno to supply consistent, quality steel alloys to the knife making and bladesmithing communities. We pride ourselves on our dedication to the individual maker, whether hobbyist, master smith, or CNC machinist.
It is our hope to create lasting relationships and help connect our customers with quality materials, resources, services, and information needed to grow and continue in their craft. 
We continually strive to source the best materials, quality service providers, and expand our capabilities to help our customers grow their skill sets and business. 
We have helped introduce new steels to market including 80CrV2 and our own Nitro-V formula. Through hard work, dedication, and a little innovation, we strive to be an integral part of any maker's supply chain and production. From cut-to-length bar stock through our website, to in-house water jet cutting, to mill direct sourcing, there is no project too small or too large for us to be a part of.  
We have started to expand our line of Extra Services, starting with in-house water jet cutting and 2-D CAD design. We hope to expand these services to include small batch surface grinding and CNC routed handles by the end of 2019 into early 2020. We also maintain relationships with heat treating services, double disc grinders, CNC job shops, and blade grind services for makers that wish to expand their production capabilities.